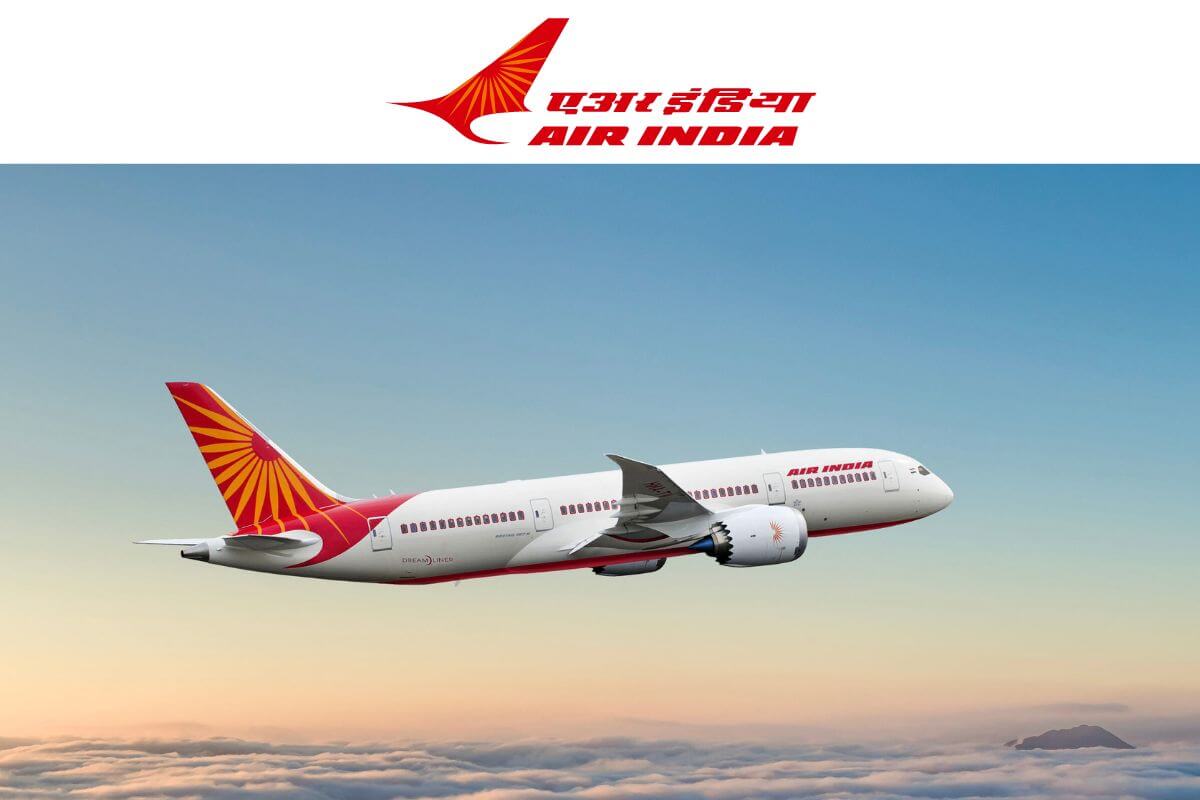 Flying Returns is India's first frequent flyer programme and one of the most rewarding programmes. In the Covid induced pandemic, many passengers couldn't travel and utilize airline services in the last two years. This also includes the airline frequent flyer programme benefits, points and the validity of the same. Air India has been extending the validity of the programme and its associated benefits, and now there is a further extension of the same. Read to know the finer details.
Flying Returns Benefits Extended
Air India's Flying Returns has extended the validity of flying returns (FR) points, tier status and member status, and associated benefits till March 31, 2023.
Air India has been extending the validity for its 3.3 million strong members since March 31, 2020, so that frequent flyers, who may have postponed their travel plans due to COVID, can still avail the wide range of benefits.
Air India Flying Returns Programme
Under Flying Returns, travellers can earn FR points with Air India and 25 Star Alliance partner airlines and redeem them for award tickets to the destination of their choice. In addition, customers can earn bonus FR points when ticketing through the Air India website & Mobile App.
Also Read Complete Details about Air India Flying Returns Programme
Air India's privileged Tier members such as The Maharajah Club (TMC), Golden Edge Club (GEC), and Silver Edge Club (SEC) will also continue to avail the benefits and privileges (including Domestic Upgrade Vouchers) associated with these exclusive clubs till March 31, 2023.
Also Read: Air India Unveils Its Transformation Plan Vihaan.AI; To Focus On 5 Key Pillars
Air India Special Refund Drive
Air India is carrying out a special refund drive for all old eligible refunds. Passengers can go to Air India's website and fill out the google doc form to claim their refund. Please note that only eligible bookings will be processed for a refund. For refund of eTickets issues by any travel agency/portal, please check with respective travel agency. 
Conclusion:
As travel plans return to normal, customers are resuming their journeys across the globe, and the extension of these benefits under the Flying Returns programme till March 2023 will be a sweet gesture towards Air India's loyal community.