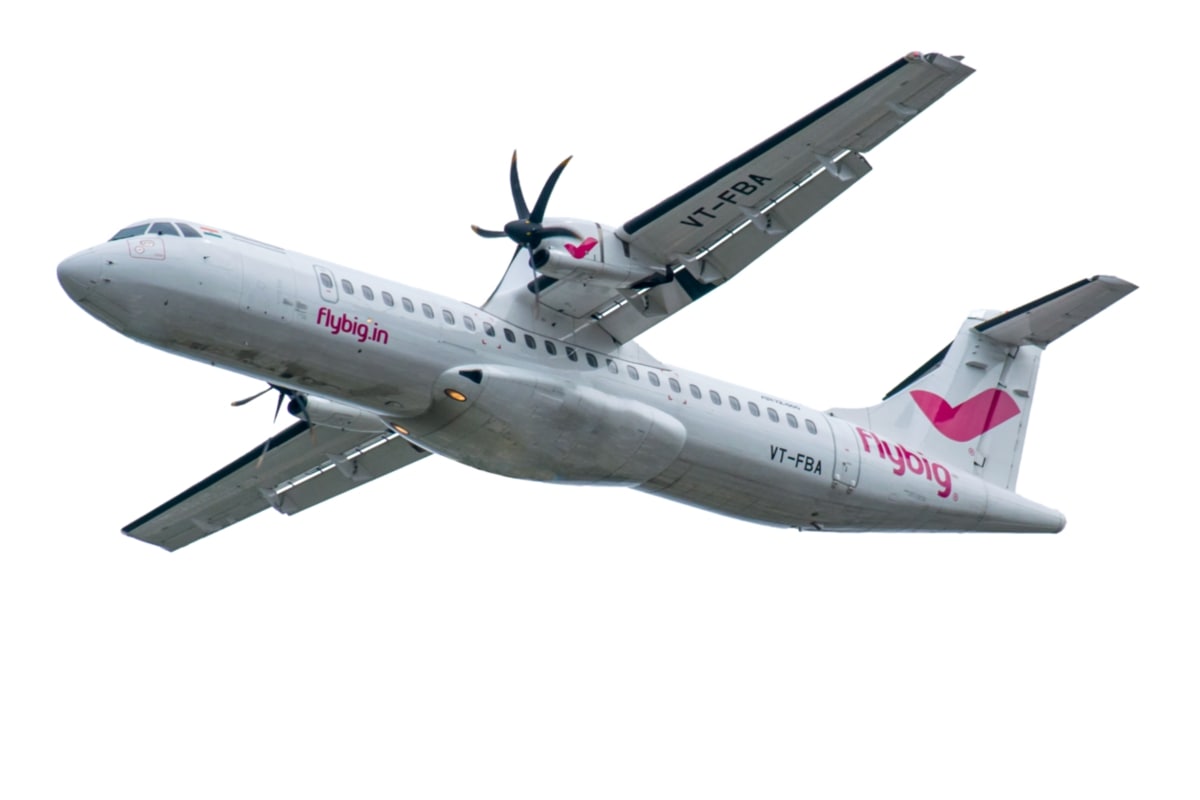 FlyBig, India's newest friendly regional airline, provides connectivity to destinations that were hitherto not accessible by air under the UDAN initiative. This regional airline focuses on connecting tier-2 cities within India. Flybig flies to areas which are worth a serene domestic travel trip.
To provide air connectivity under UDAN, FlyBig airlines completed its first commercial trial flight in the Guwahati - Tezu route on 15 August 2021. With this August, FlyBig airlines completed one year of service at the Tezu Airport and has entered the second year. The airline, on Friday, thanked all its guests, staff, partners, and stakeholders for their support in making this happen.
Tezu Airport, Arunachal Pradesh:
Tezu Airport in Arunachal Pradesh, operationalized under the RCS/UDAN scheme, is maintained by the AAI. So far in Arunachal Pradesh, 4 RCS/UDAN routes and 2 Airports have been operationalized. We have already covered Hollongi Airport, (Donyi Polo Airport - officially) in depth in one of our stories, and now Hollongi Airport of Arunachal Pradesh, the greenfield airport near Itanagar, gets its Location Code. The IATA has assigned 'HGI', and ICAO has assigned 'VEHO' code to the Hollongi airport.
FlyBig Airlines:
FlyBig Airlines operates in Kolkata, Guwahati, Tezu, Dibrugarh, Agartala, Pasighat, Patna, and Rupsi locations. All these are some beautiful domestic destinations for enjoying holidays. The airline currently operates ATR 72 aircrafts and is looking to expand its fleet.
FlyBig Airlines New Booking Website Goes Live: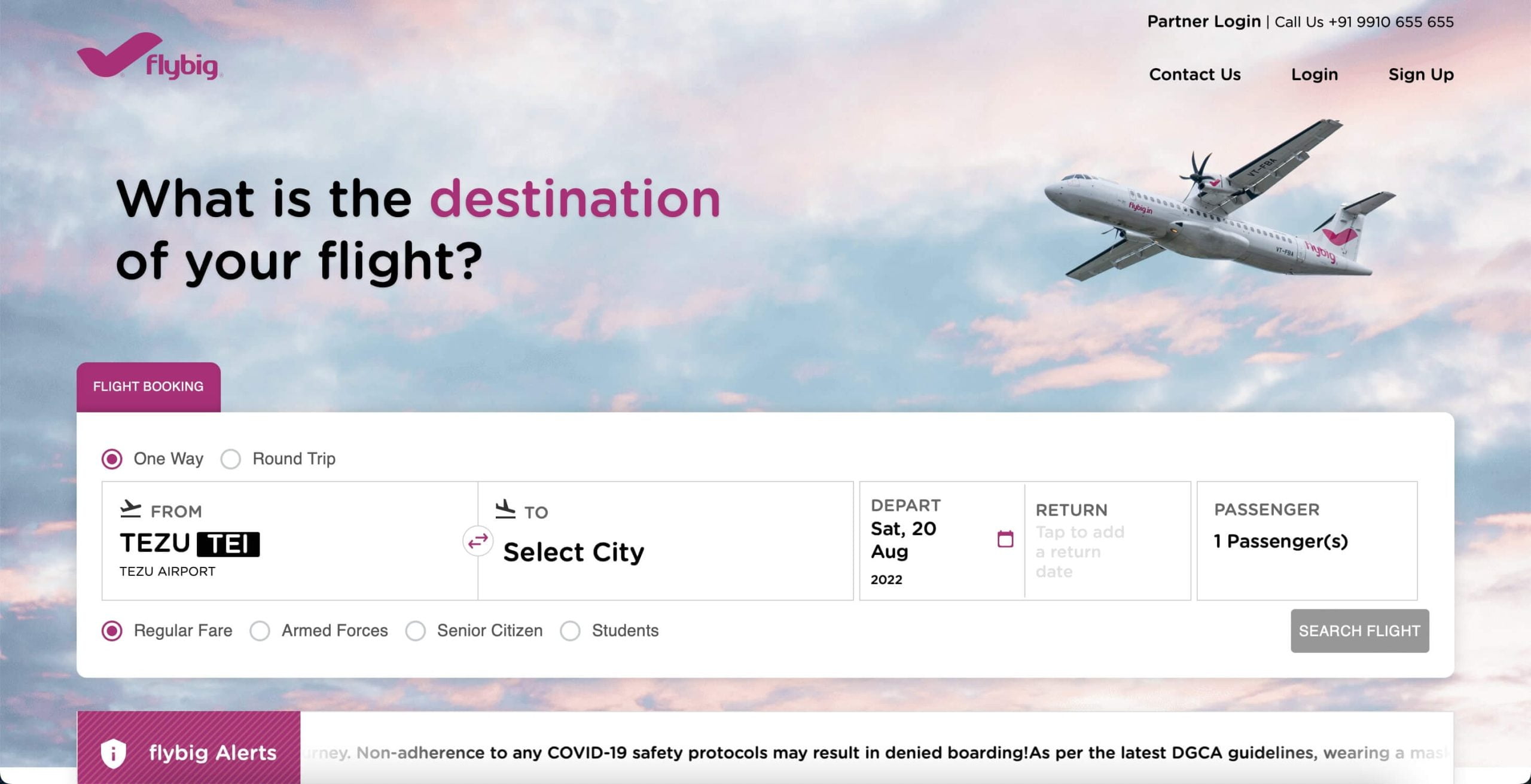 FlyBig Airlines now has a new booking website for its passengers, and the site can be accessed at ibook.flybig.in. At first glance, the website's look doesn't give the feeling of a regional airline.
The airlines in these routes will significantly boost economic opportunities and tourism in the region.