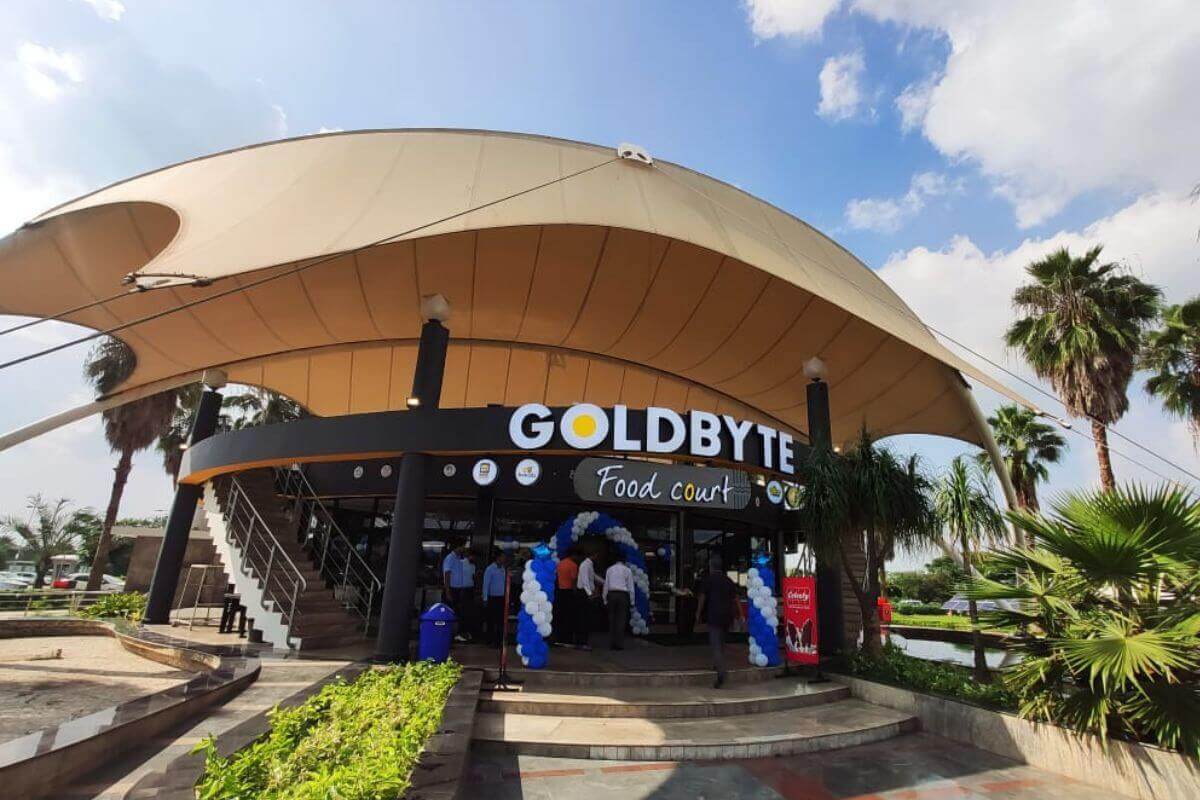 We are back again with our new edition of Airport updates. Through this story, we try to cover various infra enhancements, facilities and services being made available at Airports to passengers. Get ready to read a lot about food courts and shopping facilities in this story.
1. Inauguration of Food Court at Raipur Airport
A new food court, 'Goldbyte', was inaugurated recently at the Airport and is located outside the terminal building. Passengers, visitors, and staff working at the Airport will be able to take advantage of the benefits of this food court. A much-needed facility at the Raipur Airport.
2. Inauguration of Cafe/Restaurant at the Calicut International Airport
Calicut International Airport witnessed the inauguration of yet another cafe, 'The Pavillion', at the International SHA, adding to the choices of food outlets for the passengers at the Aiport.
Also Read: Baggage Services at Jaipur and Guwahati International Airports
3. Jaipur International Airport
a. Sustainability Measures
Jaipur Airport takes a sustainable step ahead to achieve zero carbon emissions. The Airport will soon introduce electronic vehicles for air-side operations to create a greener tomorrow.
b. Artisan Craft Store
We know the cultural significance and Heritage of Jaipur. To encourage the same, a new store for the contemporary collection of artisan crafts, Pink Galaxy, is now open on the 2nd floor of T2. From handicrafts and home decor to ethnic wear and jewellery, the store is a one-stop place for fashion lovers.
Also Read: Chandigarh Airport Shuttle Service, Online Booking Portal for Sleeping Pods
4. Guwahati International Airport receives an Award for Sustainability
Guwahati Airport wins the prestigious Greentech Award 2022 in the Environment Protection category. Greentech Environment Awards are presented in recognition of responsible, innovative practices and initiatives towards achieving sustainable goals.
Also Read: MLCP at Delhi Airport, Wellness Experience at Jaipur International Airport and More
So, the next time you travel from Jaipur Airport, do not forget to visit Pink Galaxy or experience the clean and delicious food of Goldbyte at Raipur Airport.