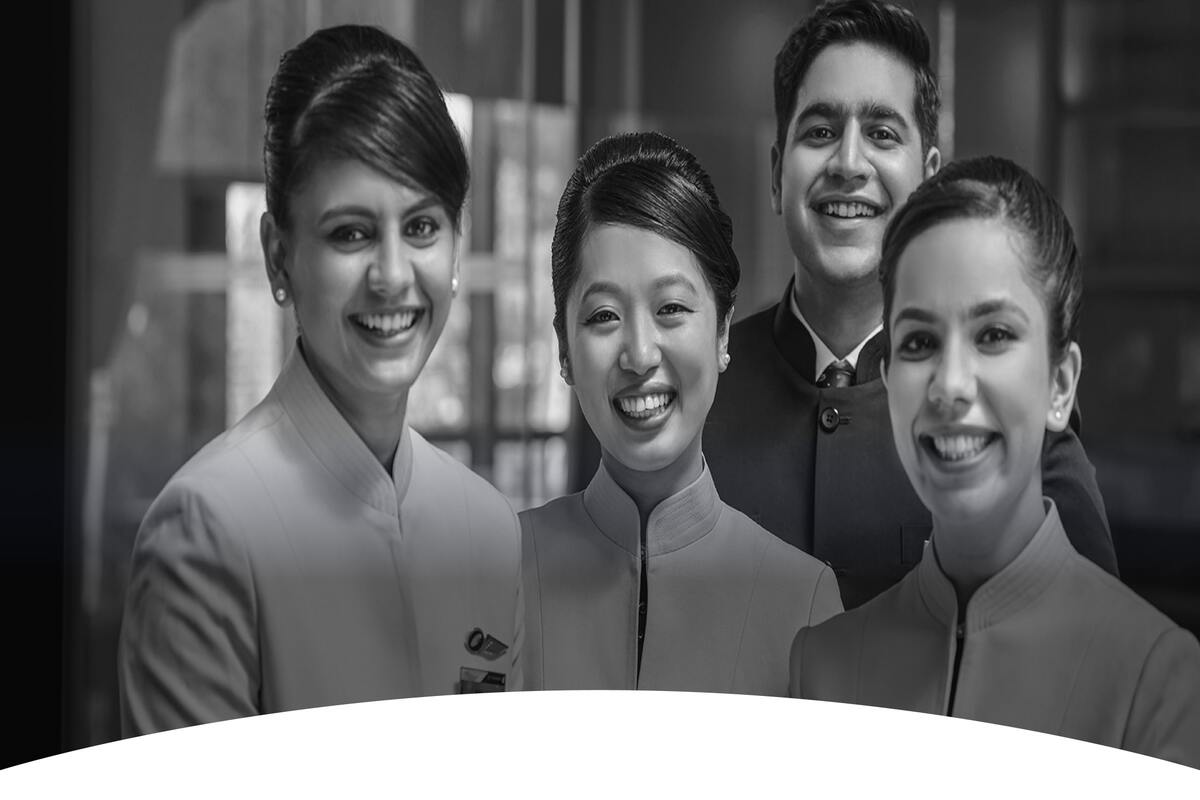 Get ready to see Jet Airways flying high again! Jet Airways is all set to restart its commercial operations from September 2022 under the new management as per multiple media reports.
Adding more to the cues, Jet Airways on its official Twitter handle posted a classic image inviting type-rated Captains or First Officers on the Airbus A320 or Boeing 737NG or MAX aircraft to join them in creating history. Through the image, Jet Airways as a message pictured three former Captains from Jet Airways 1.0, conveying the importance for its former employees.
The Twitter Message Reads as below:
Good things come to those that wait - Jet Airways will be flying again soon!
Inviting pilots who are current and type-rated on the Airbus A320 or Boeing 737NG or MAX aircraft, to apply to join us in creating history as we prepare to relaunch India's classiest airline.
Air Operator Certificate:
Jet Airways received its revalidated Air Operator Certificate (AOC) from the Directorate General of Civil Aviation (DGCA) on May 20. With the receipt of AOC, the Jalan Kalrock Consortium has fulfilled all the conditions precedent under their NCLT approved Resolution Plan. The revalidation of AOC enables Jet Airways to resume its scheduled commercial operations in India.
The steel bird is setting up things to fly high again!