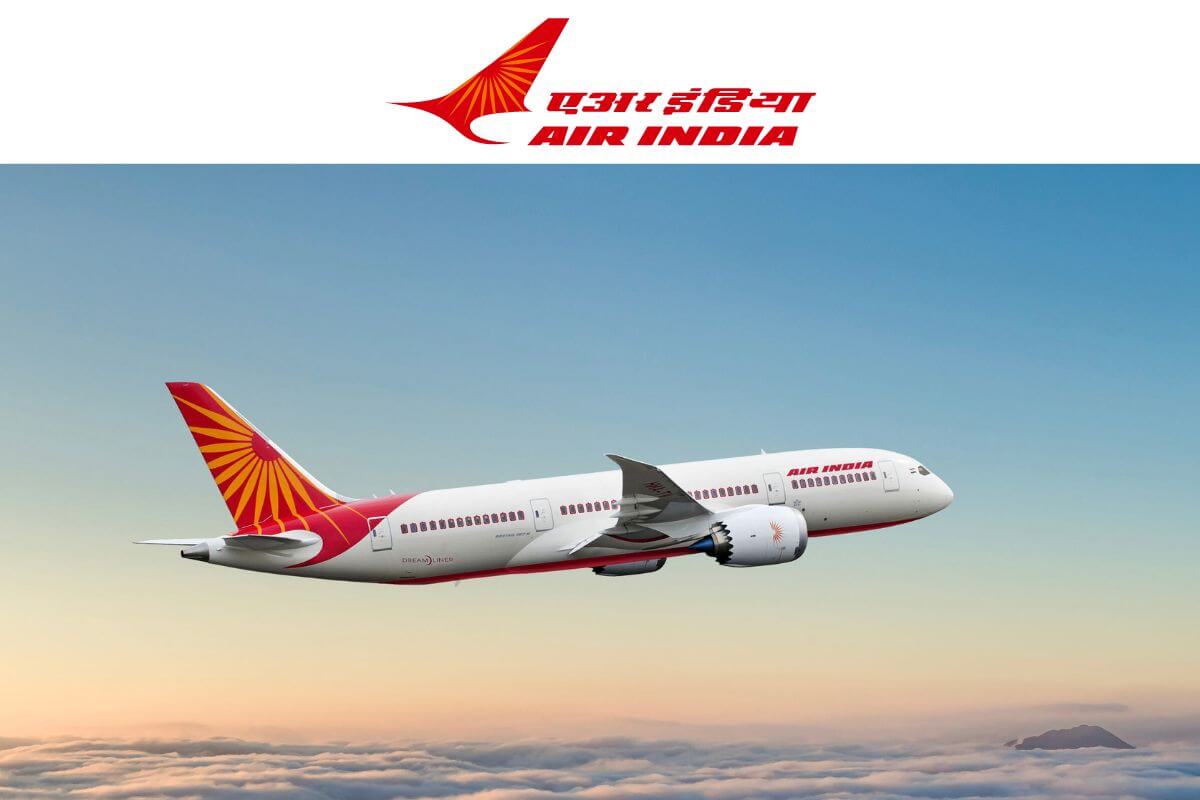 According to Tuesday's announcement from Tata Sons and Singapore Airlines (SIA), Vistara would be merged with Air India, with a goal of finishing the process by March 2024, subject to regulatory approvals. After that, SIA will own 25.1% of the combined AI-Vistara-AI Express-AirAsia India Pvt Ltd (AAIPL) business, with Tatas owning the remaining 74.9%.
SIA Investment
As soon as this integration is finished, SIA will invest $250 million, valuing the new AI at roughly $1 billion.
SIA stated that it intended to cover the entirety of this expenditure from its own internal cash resources, which as of September 30, 2022, totalled Singapore's $17.5 billion. In order to finance the expansion and operations of the larger Air India in the fiscal years 2022–2023 and 2023–2024, SIA and Tata have also agreed to take part in additional capital injection.
Based on SIA's post-merger 25.1% holding, its portion of any extra capital infusion might reach $615 million, payable only once the merger is complete.
Read More: Singapore Airlines Eyes Third Largest Aviation Market India
Tata Sons chairman N Chandrasekaran said: "The merger of Vistara and Air India is an important milestone in our journey to make Air India a truly world-class airline. We are transforming Air India, with the aim of providing great customer experience, every time, for every customer. As part of the transformation, Air India is focusing on growing both its network and fleet, revamping its customer proposition, enhancing safety, reliability, and on-time performance. We are excited with the opportunity of creating a strong Air India which would offer both full-service and low-cost services across domestic and international routes. We would like to thank Singapore Airlines for their continued partnership."
SIA CEO Goh Choon Phong said: "Tata Sons is one of the most established and respected names in India. Our collaboration to set up Vistara in 2013 resulted in a market-leading full-service carrier, which has won many global accolades in a short time. With this merger, we have an opportunity to deepen our relationship with Tata and participate directly in an exciting new growth phase in India's aviation market. We will work together to support Air India's transformation programme, unlock its significant potential, and restore it to its position as a leading airline on the global stage."
Vistara CEO Vinod Kannan said: "We, at Vistara, take immense pride in embarking on this journey. Vistara is a fine manifestation of its parent brands Tata Sons and Singapore Airlines, and we are delighted that we will continue to be guided by their legacies as we merge with Air India. Vistara, within a short span of almost eight years, has created a unique space for itself, setting new standards in the Indian aviation market and earning extensive goodwill from millions of customers around the world. Air India is a legendary brand with a rich legacy that pioneered civil aviation in India. There is enormous potential for an airline group with the scale and network of the combined entity. We look forward to providing more opportunities for our customers, employees, and partners, while putting a spotlight on Indian aviation at the global stage. The integration process will take some time, and during this phase it will be business as usual for all our stakeholders including customers. We will continue to share relevant information with all of them, as appropriate."
Read More:  Tata Group to overcome lot of issues before finalising Air India – Vistara merger
Air India and Vistara merger
With a combined 218 widebody and narrowbody aircraft, Air India and Vistara fly to 38 international and 52 domestic destinations. With the integration, Air India would operate both full-service and low-cost passenger routes, making it the only airline group in India.
This January, the salt-to-satellite conglomerate took control of AI and AI Express. The two full-service carriers (FSC) in the Tata fold are AI and Vistara, in which Tatas own 51% of the company and SIA 49%. The two low-cost carriers in the group are AI Express and AAIPL.
One Airline Plan
The two airlines in each market category will now be merged and operated as part of Air India, which will have an FSC and budget arm. The job is progressing quickly. With the exception of AI Express, all three of the other Tata airlines, including Vistara, which has established itself as offering a respectable onboard experience similar to the old AI, former Jet Airways (international product), and former Kingfisher in its early years are all in the red.