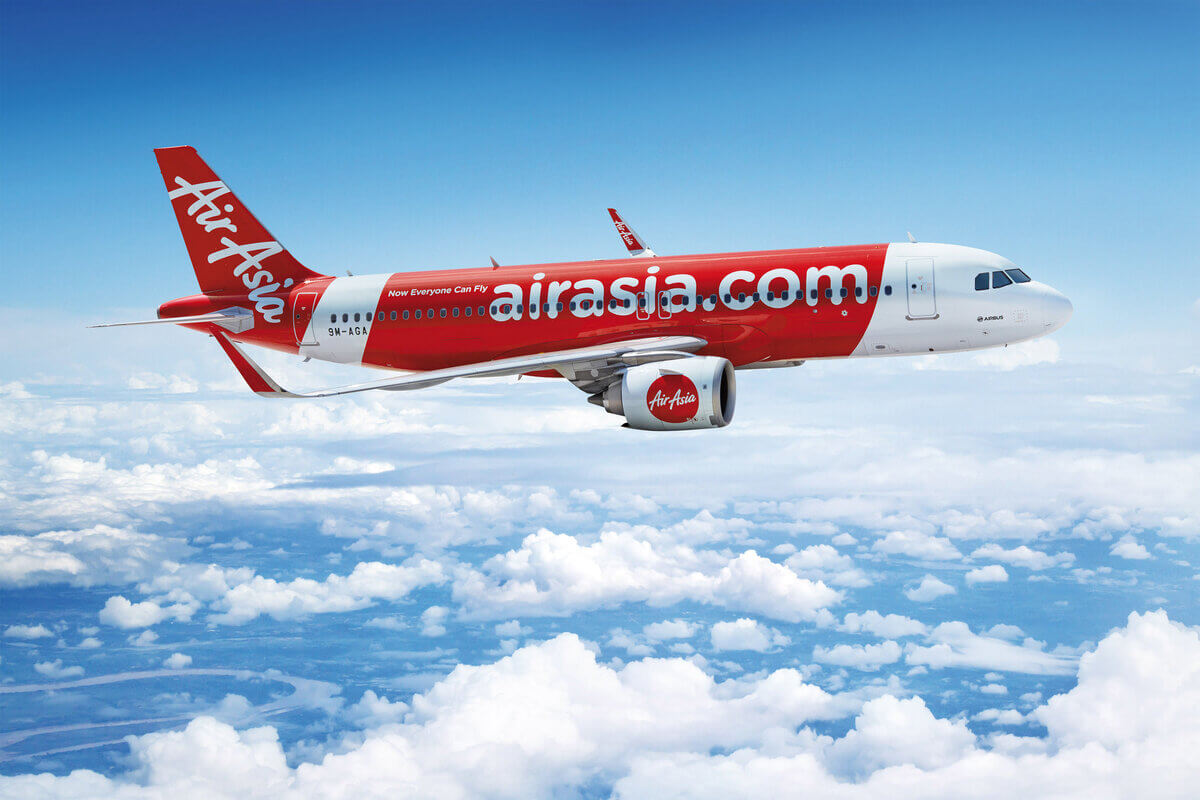 People from Kolkata who are travel freaks and are frequent travellers to nearby places now have a reason to pick Bhubaneswar as their next domestic travel location and fly with AirAsia India. The airline has daily direct flights from Kolkata to Bhubaneswar in three different time slots, which give super flexibility for anyone looking to travel on the Kolkata - Bhubaneswar - Kolkata route.
AirAsia India Kolkata to Bhubaneswar Flight Schedule:
Flt No
From
To
Frequency
Dept Time
Arrv Time
Duration

Kolkata - Bhubaneswar

I5 541
CCU
BBI

Daily Non-Stop

05:25
06:40
1h 15m
I5 319
CCU
BBI
13:15
14:35
1h 20m
I5 1563
CCU
BBI
18:40
19:50
1h 10m

Bhubaneswar - Kolkata

I5 582
BBI
CCU
07:25
08:30
1h 5m
I5 1562
BBI
CCU
16:50
18:05
1h 15m
I5 320
BBI
CCU
20:50
22:00
1h 10m
The morning, afternoon and evening departure times of the non-stop flights can be super convenient if you are a travel freak. These direct flights are available both from Kolkata and Bhubaneswar.
For those Travel Freaks:
Bhubaneswar is a temple town with series of ancient sandstone temples, heritage ponds and water tanks. The word Bhubaneswar means the 'God's World' and the city exhibits temple architecture down the centuries. The city is also known as the 'Ekamra Kshetra' or the 'Temple city of India'. So, this can be your next city to explore.
AirAsia India Lucknow Operations:
The airline recently commenced Lucknow operations and is operating daily direct flights from Lucknow to Bangalore, Goa and New Delhi from 5th August 2022. Flights from Lucknow to Mumbai and Kolkata will be operational starting 1st September 2022.
AirAsia India No 1 on Time Airline:
The airline continues to be the most punctual in India, as reported by the Directorate General of Civil Aviation (DGCA). AirAsia India led the On Time Performance metrics in April, May and June 2022.