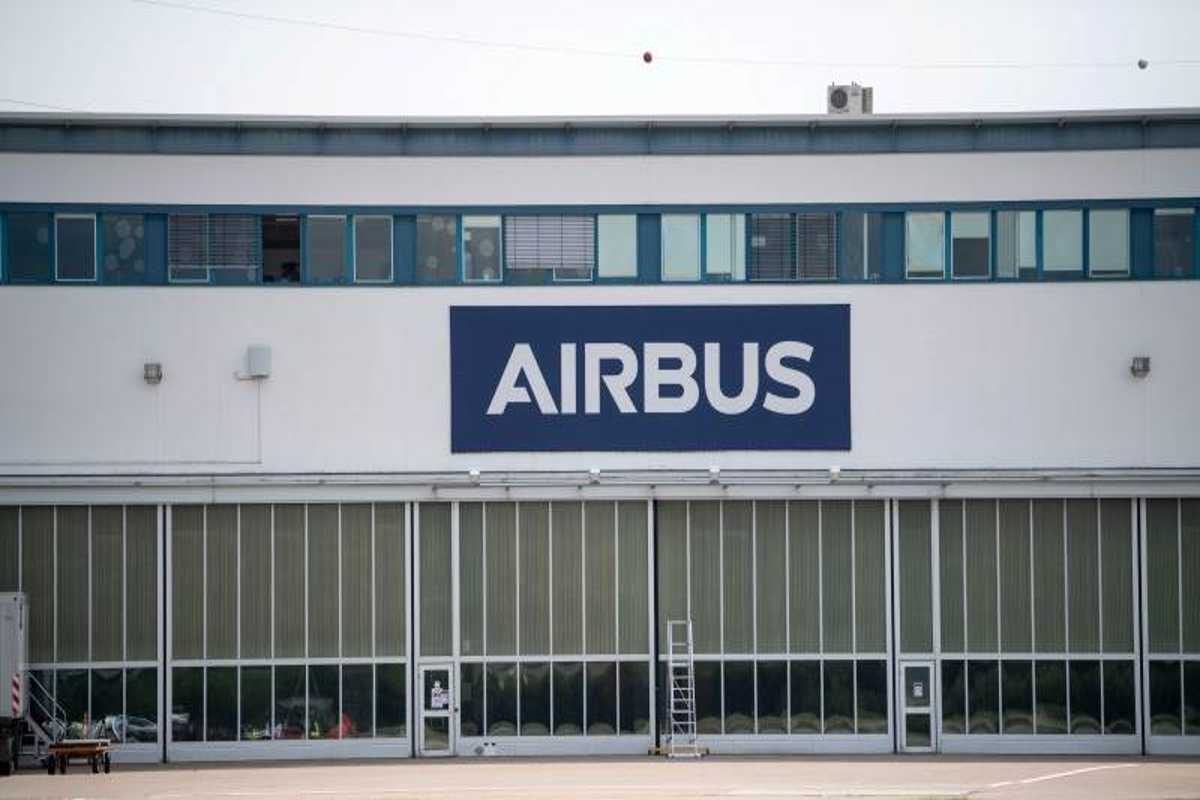 The third quarter saw an increase in net earnings for European aircraft manufacturer Airbus, which said it did so despite a "complex" economic climate.
Between July and September, the company's net profit climbed by 65% year over year to €667 million ($666 million). Its revenue increased by 27% to €13.3 billion over that time.
The Covid-19 epidemic has caused problems with suppliers, but Airbus still plans to deliver over 700 aircraft in 2022, including more than 260 in the final three months of the year.
Given that customers pay the majority of their bill when they receive the aircraft, deliveries of aircraft are a good measure of profitability in the aerospace industry.
Despite a "difficult operational environment," Airbus CEO Guillaume Faury welcomed a "strong" financial performance in the first nine months of the year.
He emphasised the "fragile" nature of supply chains in the wake of the epidemic, the war in Ukraine, problems with the energy supply, and tight labour markets.
The company will continue to aim for a 2022 adjusted operating profit of €5.5 billion, and due to the strengthening of the dollar against the euro, it anticipates a larger cash flow.