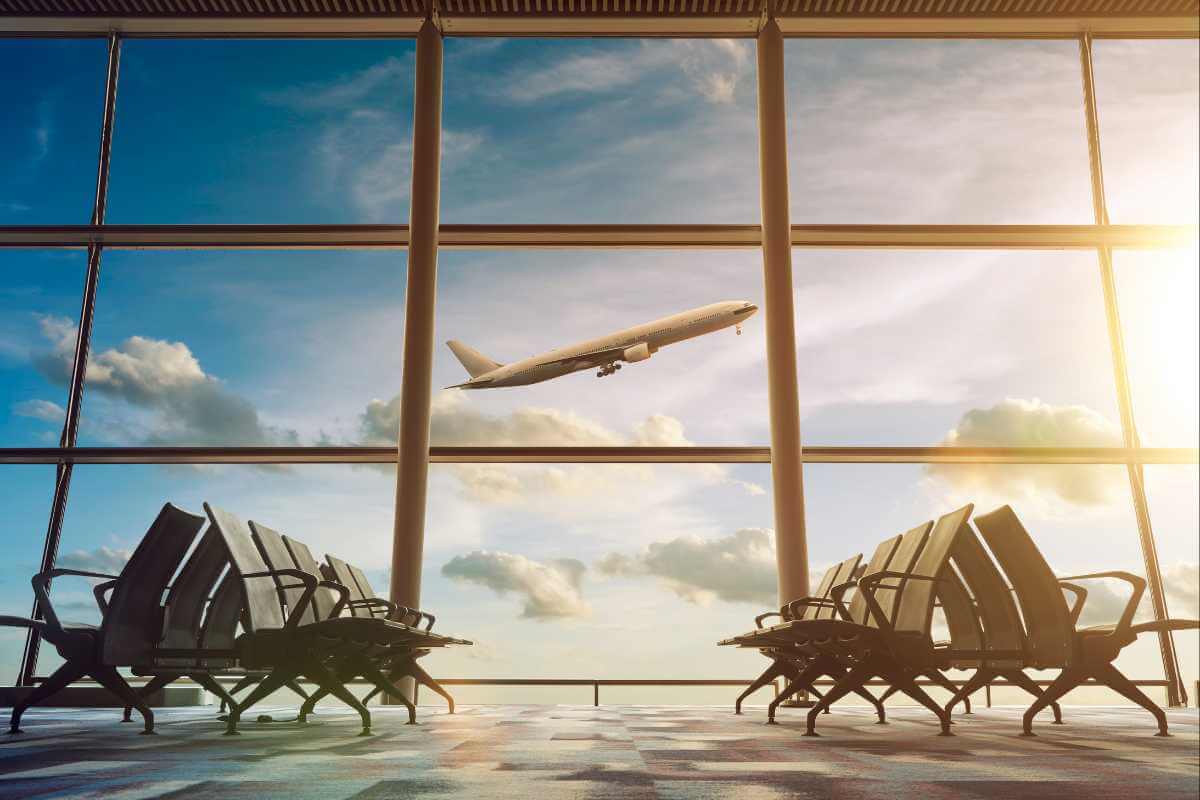 The Bhogapuram International Greenfield Airport in Andhra Pradesh will be developed in three phases with a total capacity of 18 million passengers per annum (MPPA). The first phase will serve 6 MPPA, while the second phase will increase the capacity up to 12 MPPA. The third and final phase will conclude the development with a total capacity of 18 MPPA.
Also Read: 73 Airports Have Become Operational Under UDAN Till January 2023
Project cost and Airport details
The estimated project cost for phase one is Rs 4592 crores, and the airport will occupy a land area of 2203.26 acres, with a cargo terminal in 5000 sq meters and a CAT I enabled runway spread across 3800 meters.
The Airports Authority of India (AAI) and the Government of Andhra Pradesh signed a Memorandum of Understanding (MoU) on September 12th, 2022.
As per the agreement, the State Government will mutate the entire airport land in the name of AAI without charging any stamp duty or mutation charges or any other fees within six months from the date of signing the MoU. Also, the Civil Enclave at Visakhapatnam (INS Dega) will be closed for 30 years from the date of the commencement of operations of Bhogapuram Airport.
Also Read: Airports and RCS Routes Operationalized under UDAN in India
Reserved services agreement with Airport Developer and BCAS
On March 10th, 2023, the Ministry of Civil Aviation and the Airport Developer, GMR Visakhapatnam International Airport Limited (GVIAL), exchanged an MoU for reserved services at the airport. An agreement between GVIAL and BCAS was exchanged on April 6th, 2023.
The airport is expected to play a significant role in the growth of tourism in the Northern Andhra region and become a key factor in the state's development.