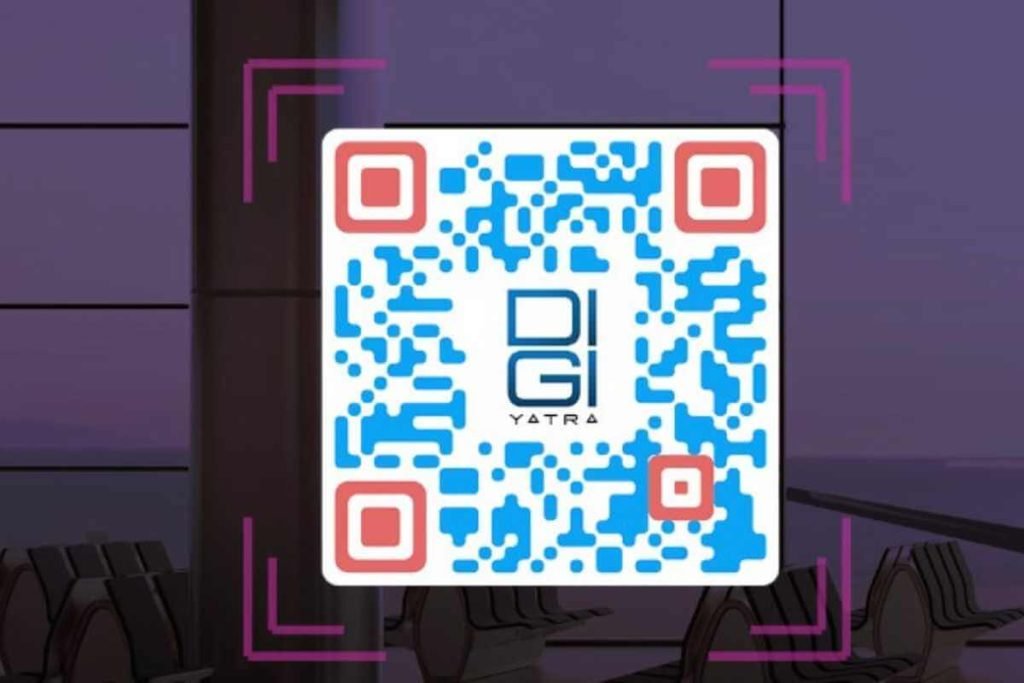 The Digi Yatra facility is set to be launched at six additional airports across India, namely Mumbai, Ahmedabad, Kochi, Lucknow, Jaipur, and Guwahati airports, during the month of August 2023. The rollout of the Digi Yatra infrastructure will occur in a phased manner at these airports, aiming to streamline and enhance passenger experiences, according to Ministry of Civil Aviation.
Also Read: DigiYatra App Goes Beta; Successfully Launched at Bengaluru Airport
Digi Yatra Initiative
As reported by Aviationscoop, since its launch by the Minister of Civil Aviation and Steel, Shri Jyotiraditya, on December 1, 2022, at three key airports - New Delhi, Varanasi, and Bengaluru - the Digi Yatra system has since been successfully implemented at four more airports, namely Vijayawada, Pune, Hyderabad, and Kolkata, expanding the network of Digi Yatra-enabled airports to seven. The forthcoming inclusion of the six aforementioned airports will escalate the tally of Digi Yatra-equipped airports to thirteen.
Also Read: Kolkata, Pune, Vijayawada and Hyderabad Airports to Implement Digi Yatra by March 2023
User Adoption
According to Ministry of Civil Aviation (MoCA), as of August 10, 2023, 3,460,454 passengers have taken advantage of the Digi Yatra service. Additionally, the Digi Yatra mobile application user base was 1.29 million by the same date.
Also Read: Over 1.6 Lakh Air Travellers Have Benefitted From Digi Yatra
Digi Yatra revolutionizes airport processes through its mobile application-based solution, using Facial Recognition Technology (FRT) to facilitate seamless, contactless passenger processing. This helps travelers to navigate various checkpoints at airports effortlessly through paperless and contactless processing using facial features to validate their identity and travel details.
Data Privacy and Security
Crucially, the Digi Yatra framework ensures the utmost security and privacy for passengers' Personally Identifiable Information (PII) data. According to MoCA, all passenger data is encrypted and stored within the confines of their smartphone wallet. The information is solely exchanged between the passenger and the airport of origin for validation purposes. Moreover, data is automatically deleted from the airport's system within 24 hours of the flight's departure. The exchange of data only occurs when passengers travel and solely with the origin airport.
Also Read: Varanasi Airport Implements Digi-Yatra Airport Entry
This technological advancement not only enhances convenience but also prioritizes privacy, making the air travel experience smoother, safer, and more secure for all passengers.