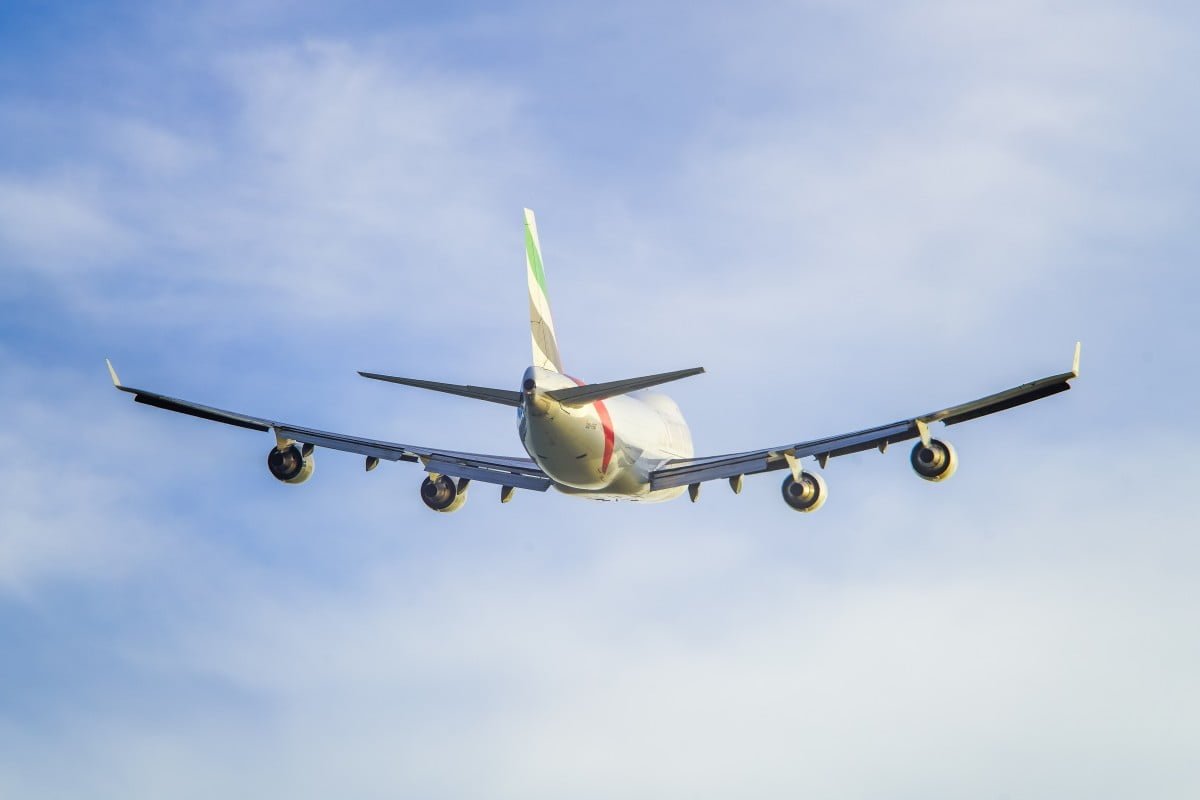 Go First, an Indian low-cost carrier, has been granted a government loan once more as it gets ready to restart operations. The carrier has had a difficult few months as it battles to meet demand as a result of planes being grounded. The current loan is a component of a government programme launched to provide financial assistance to industries most severely impacted by COVID lockdowns.
Borrowable of Funds
In accordance with the Emergency Credit Line Guarantee Scheme of the Indian government, Go First has obtained a loan for $49 million. In accordance with this unique programme that was announced during the COVID outbreak, the government agreed to raise the credit limit for the aviation industry in October.
Go First has already borrowed at least $100 million. In order to maintain operations throughout the pandemic and travel restrictions, sources previously told Simpleflying that the airline received close to a 28 billion yen capital infusion from its shareholders in the last 15 months.
Read More: IndiGo, Go First Get a Visit and Assurance from P&W Amidst Engine Supply Chain Issues
It was reported earlier this month that Go First, which typically borrows from the Central Bank, Bank of Baroda, and IDBI, was considering applying for a loan of up to 6 billion rupees ($73 million).
Discussions with Pratt & Whitney
The announcement of the most recent loan came just after news broke that Go First was in talks with the manufacturer of engines Pratt & Whitney (P&W) to address the problems with its grounded planes.
In order to fully catch up on its backlog of engine deliveries to Indian airlines, P&W is reportedly intending to send 20 to 25 engines each month beginning in December.
One of the program's beneficiaries, Go First, anticipates receiving around 16 engines in the upcoming weeks. The Press Trust of India claims that in September and October, it also acquired two brand-new Airbus A320neo planes.
Read More: Pratt & Whitney Canada Announces Certification of PW127XT-M Regional Turboprop Engine