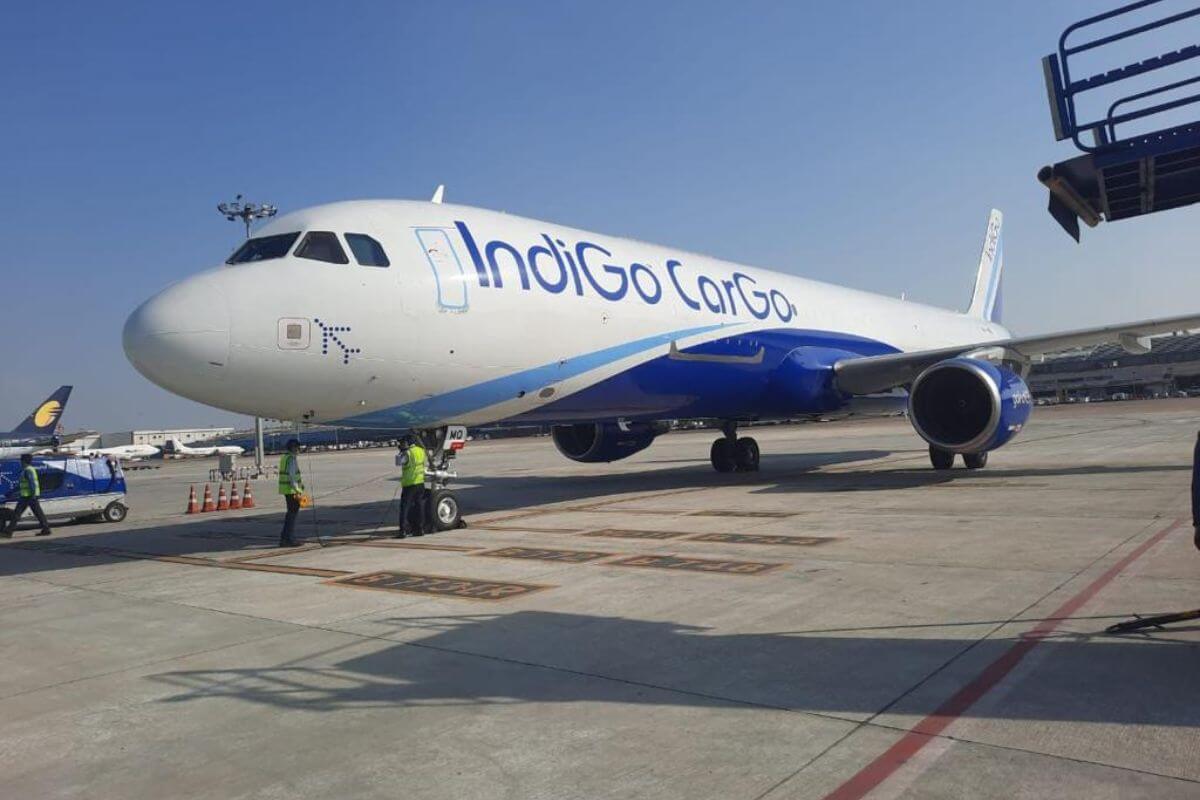 The DGCA has loosened regulations for Indian carriers wishing to wet lease aircraft, which is a great move. Instead of the previous six months, IndiGo is now permitted to use its leased Turkish Airlines 777s for up to one year.
Wet Lease Deals
The regulator has reached a compromise with the airline, one month after the DGCA denied IndiGo's proposal for a two-year wet lease arrangement. According to Business Standard, airlines will now be able to submit for six-month wet lease deals and request a further six-month extension if necessary. Wet leases were previously available only on a three-month basis and were only permitted in cases of emergency.
As IndiGo approaches the start of its first 777 route, from Mumbai (BOM) to Istanbul (IST), on January 1, 2023, the one-year schedule will give it more assurance. To expand its capacity and open up new routes, the carrier will lease up to three Boeing widebodies from Turkish Airlines.
Mumbai (BOM) to Istanbul (IST), on January 1, 2023, the one-year schedule
| | | | | | | |
| --- | --- | --- | --- | --- | --- | --- |
| Flight no | Origin | Destination | Frequency | Effective | Departure | Arrival |
| 6E 0017 | Mumbai | Istanbul | Daily | January 1st, 2023 | 03:10 | 10:00 |
| 6E 0018 | Istanbul | Mumbai | Daily | January 1st, 2023 | 20:15 | 05:00 |
Since Indian airlines have generally avoided long-term wet leasing operations, IndiGo's request is unusual. The DGCA's rules may be further relaxed to permit more frequent wet lease agreements by domestic carriers.
Read More:  IndiGo Announces the Launch of Direct Flights Between Mumbai and Istanbul
Boeing 777 Lease
IndiGo will offer business class tickets to its customers for the first time in its history, and not for a codeshare flight. With a wet lease, Turkish Airlines will crew the plane with pilots and flight attendants and maintain it. The route, which is being offered by IndiGo, will have the flight number "6E," nevertheless.
The 777 will undoubtedly be a significant upgrade for travellers used to taking IndiGo's all-economy A321neos to Istanbul. Given IndiGo's expanded partnership with Turkish, which now allows access to 19 European destinations via the airline's hub at the crossroads of the Middle East and Europe, the new flights have taken on even more significance.
However, the 777s might be responsible for replacing IndiGo's longest route at the moment. Recent years have seen a rise in the popularity of charter operations, allowing the low-cost carrier to test a market it has never entered before. While rival SpiceJet leased a number of aircraft during the pandemic, it has since switched back to its all-737 fleet and has no plans to expand its long-haul fleet.
Read More: Air India Wants Experienced Foreign Pilots to Fly Boeing 777
A320neos and 10 A321neos
According to data from Planespotters.net, the low-cost airline has 10 A321neos and 21 A320neos that are currently parked and not in service. While not all are grounded because of aircraft shortages, many are stranded because of a global shortage of engine supplies. As a result, all of the A320neos now in operation are in use while IndiGo works frantically to finish the necessary maintenance on these aircraft and get them back in the air.