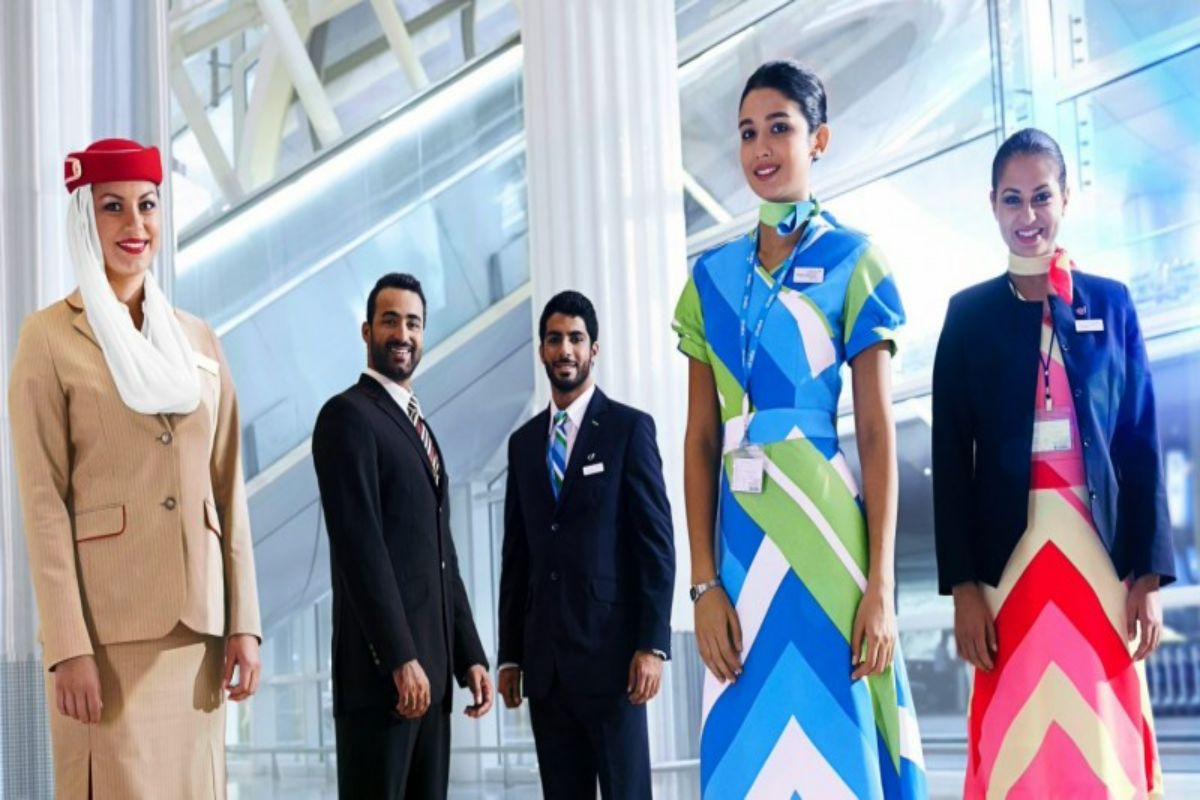 Dubai National Air Travel Agency (dnata) is an Emirati airport services provider which provides aircraft ground handling, cargo, travel, and flight catering services across five continents announces record half-year performance for 2022-2023
In the first half of 2022-23, dnata grew its footprint with new long-term concession contracts to provide services. It invested US$ 17 million into its operations in Erbil, Iraq, including an advanced cool chain facility, bus maintenance facility, and a new cargo warehouse.
Read More:Emirates Shines Again with in Providing Excellent Ground Transport Services
dnata revenue
dnata's revenue, including other operating income, of AED 7.3 billion (US$ 2.0 billion) doubled compared to AED 3.7 billion (US$ 1 billion) generated in the same period last year.
Overall profit
The overall profit for dnata is AED 236 million (US$ 64 million), compared to last year's AED 85 million (US$ 23 million).
dnata's airport operations
dnata airport operations remain the largest contributor to revenue with AED 3.5 billion, a 37% increase as compared to the same period last year, as customer demand continued to pick up, particularly in its UAE, US, Italy and UK businesses. Across its operations, the number of aircraft turns handled by dnata increased by 56% to 347,581, and it handled 1.4 million tonnes of cargo, slightly down by 2%, reflecting its airline customers' increased focus on passenger operations.
dnata's flight catering
dnata's flight catering and retail operations contributed AED 2.4 billion (US$ 651 million) to its revenue, up 212%, with strong production increases in Australia, the UK and US to meet customer demand. The number of meals uplifted increased sharply by 204% to 50.5 million meals after last year's 16.6 million.
Read More:  Delta Air Lines: Announces Record Quarterly Revenue and Positive About Demand for Travel
dnata's travel division
dnata's travel division contributed AED 1.2 billion (US$ 323 million) to revenue, up 708% compared to AED 147 million (US$ 40 million) for the same period last year, driven largely by the strong recovery of travel demand and bookings in its Middle East and UK businesses. The division reported an underlying total transaction value (TTV) sales of AED 4.7 billion (US$ 1.3 billion), compared to AED 726 million (US$ 198 million) for the same period last year.