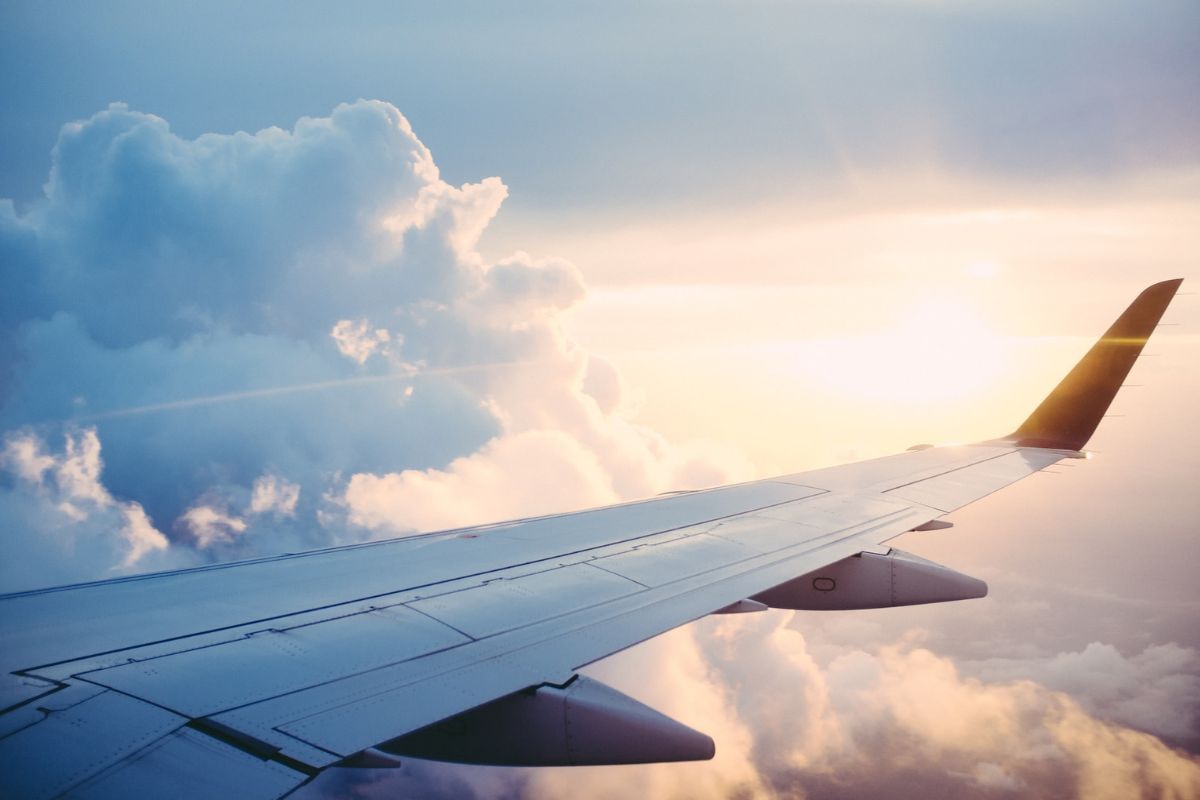 The Aviation Regulator, DGCA, released the Domestic Airlines Performance Report for September 2022. According to the data released by the Regulator, passengers carried by domestic airlines in September stood at 103.55 Lakh, which is slightly greater than August's 101.16 lakh and July's 97.05 lakh passenger mark, witnessing steady growth.
Passengers carried by domestic airlines during January-September 2022 were 874.24 lakhs as against 531.11 lakhs during the corresponding period of the previous year, thereby registering an annual growth of 64.61 percent and monthly growth of 46.54 percent.
Also Read: Domestic Airlines Performance August 2022: Air Passengers Grew 4 Percent to 1.01 Crore
September witnessed a slightly higher number of passengers than August, which can be due to the start of the Festive Season - Navaratri. The airlines also welcomed passengers to the skies with Special Navaratri inflight meals.
Market Share of Domestic Airlines in August and September 2022:
Sl.No
Airline
August 2022
September 2022
August 2022
September 2022
Position
Pax Carried (in Lakhs)
Market Share (%)
1
Alliance Air
1.25
1.28
1.20
1.20
7
2
Air Asia
5.88
6.14
5.80
5.90
6
3
Air India
8.61
9.49
8.50
9.20
3
4
Go First
8.70
8.15
8.60
7.90
4
5
IndiGo
58.32
59.72
57.70
57.70
1
6
SpiceJet
7.98
7.53
7.90
7.30
5
7
Vistara
9.81
9.96
9.70
9.60
2
8
Fly Big
0.16
0.17
0.20
0.20
9
9
Star Air
0.19
0.18
0.20
0.20
9
10
Akasa Air
0.24
0.93
0.93
0.90
8
With 57.70 per cent market share, IndiGo remained India's leading carrier, followed by Vistara, India's finest full-service carrier, with 9.60 per cent market share, and at the third position is Air India, with 9.20 per cent market share for September 2022. Air India's market share increased with the bolstering of its domestic network.
Passenger Load Factor: SpiceJet Tops
In the passenger load factor parameter, SpiceJet tops in September 2022 with a Passenger Load Factor percentage of 85.8, followed by Vistara and Go First with a percent of 85.4 and 83.2, respectively.
On-Time Performance: Vistara Tops
In the On-Time Performance (OTP) of domestic airlines, computed for metro airports viz. Bangalore, Delhi, Hyderabad and Mumbai, Vistara tops with a percentage of 91.0, followed by AirAsia India with a 89.8 percent and Air India with 87.1 per cent. While Air Asia India slipped to the second spot, the TATA group of airlines bagged the top three places, this time too in September.
Visually Slide: Air India New Direct Flights to Birmingham, London and San Francisco
Prime Sector for Domestic Airlines :
DEL (Indira Gandhi International Airport, Delhi) - IXL (Kushok Bakula Rimpochee Airport, Leh)
Delhi - Leh remained the prime sector where domestic airlines could sell a number of seats in the highest fare bracket, followed by Mumbai - Hyderabad.
With the demand for travel increasing as days pass by and airlines opening up new direct routes in winter schedule, we expect the numbers to go up! To further boost air travel, the airlines have started festive sales already.