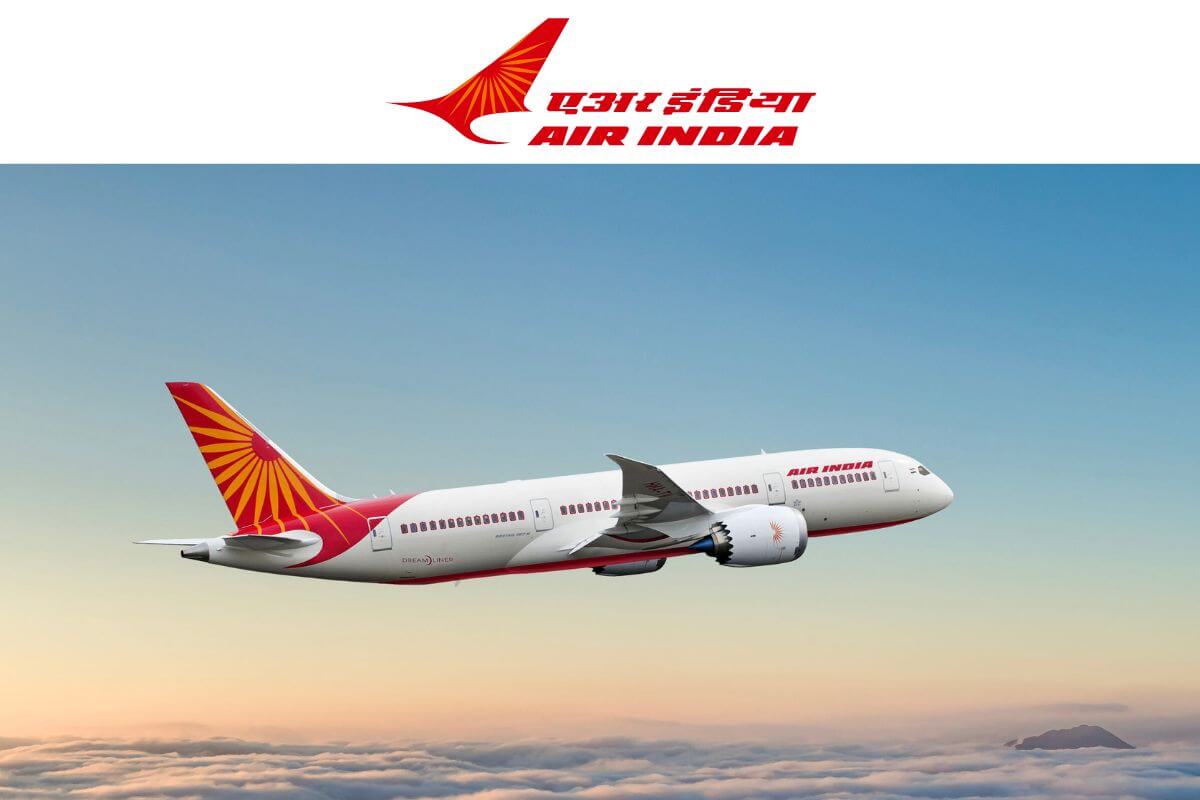 Air India has joined two more aviation industry bodies FIA and AAPA as it embarks on a new journey following its privatisation, ahead of its planned merger with other Tata carriers. Air India is already a member of the Star Alliance and the International Air Transport Association (IATA) and the airline has announced its membership in two key industry bodies in order to strengthen its voice in the aviation sector.
Federation of Indian Airlines (FIA) 
Air India has rejoined the Federation of Indian Airlines (FIA). The Federation of Indian Airlines (FIA) works with regulatory authorities, government departments and other stakeholders. The FIA sees itself as the voice of India's airline industry, and it works to identify and address issues on its behalf. It focuses on, among other things, safety, passenger amenities, ground services, and aviation protocols, with the overall goal of safety and growth in the Indian aviation sector.
With FIA, Air India will have access to a platform for reaching consensus on industry issues with other Indian member carriers. IndiGo, SpiceJet, and Go First are also FIA members.
Read More: Air India has Leased Six New Airbus A320neo Aircraft, all You Should Know
Association of Asia Pacific Airlines (AAPA)
At the regional level, Air India has joined the Association of Asia Pacific Airlines (AAPA), a trade association for Asia-Pacific-based scheduled international airlines. With this Air India has become the first Indian airline to join the AAPA.
AAPA primarily expresses opinions on topics and issues of common interest to the Asia-Pacific airline industry. When dealing with governments, aircraft manufacturers, airport authorities, and other organisations on industry issues, AAPA represents the carriers in the region.
Carriers of AAPA
Major carriers from the North East, South East, and West Asia, such as Singapore Airlines, Cathay Pacific, and Japan Airlines, are also AAPA members. AAPA has a permanent secretariat in Kuala Lumpur and publishes aggregated data on industry traffic statistics and operational performance measures.
Air India's chief executive officer Campbell Wilson commented
"India is on the cusp of an aviation boom and, as a leading player, it is the responsibility of Air India to play an active role in helping realize this potential. Membership of FIA and AAPA, along with our existing role in IATA, allows us to work together with our domestic and international peers, as well as other stakeholders, to address issues for consumer, industry, national and international benefit."
Read More:  Air India Signs Agreements to Acquire AirAsia India; To Be Merged With Air India Express
Vihaan.AI
These announcements coincide with the Tata group's plans to consolidate its airline operations in order to streamline operations and optimise resources.
Vihaan.AI is a five-year transformation plan launched by the airline. The transformation roadmap will be focussing on expanding the network and fleet, as well as improve other aspects such as customer satisfaction and on-time performance. According to reports, a significant announcement regarding the proposed merger is just days away.